Easy access to the Gardena Pass with the Dantercepies lifts
Different transport options: shuttle service, chairlift and free parking for our guests at Selva di Val Gardena.
The Dantercepies lifts allow you to get to the Gardena Pass in Selva di Val Gardena without needing to take the car.

The valley station of the cable car can be reached in the following ways:


Free shuttle from the centre of Selva (Piazza Nives/Ciampinoi) from 08:30 – 11:00 p.m., every 10 minutes.
Costabella chairlift from Freina di Selva + 15-minute downhill walk.
By car free covered parking available for clients using the gondola lift.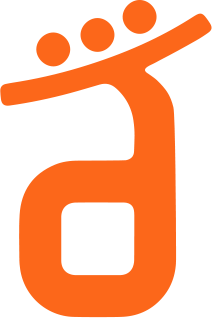 Str.Dantercepies 42, I-39048
Selva di Val Gardena - Dolomiti
+39 0471 79 52 68
info@dantercepies.it